The ABCs of Shopping and Buying Online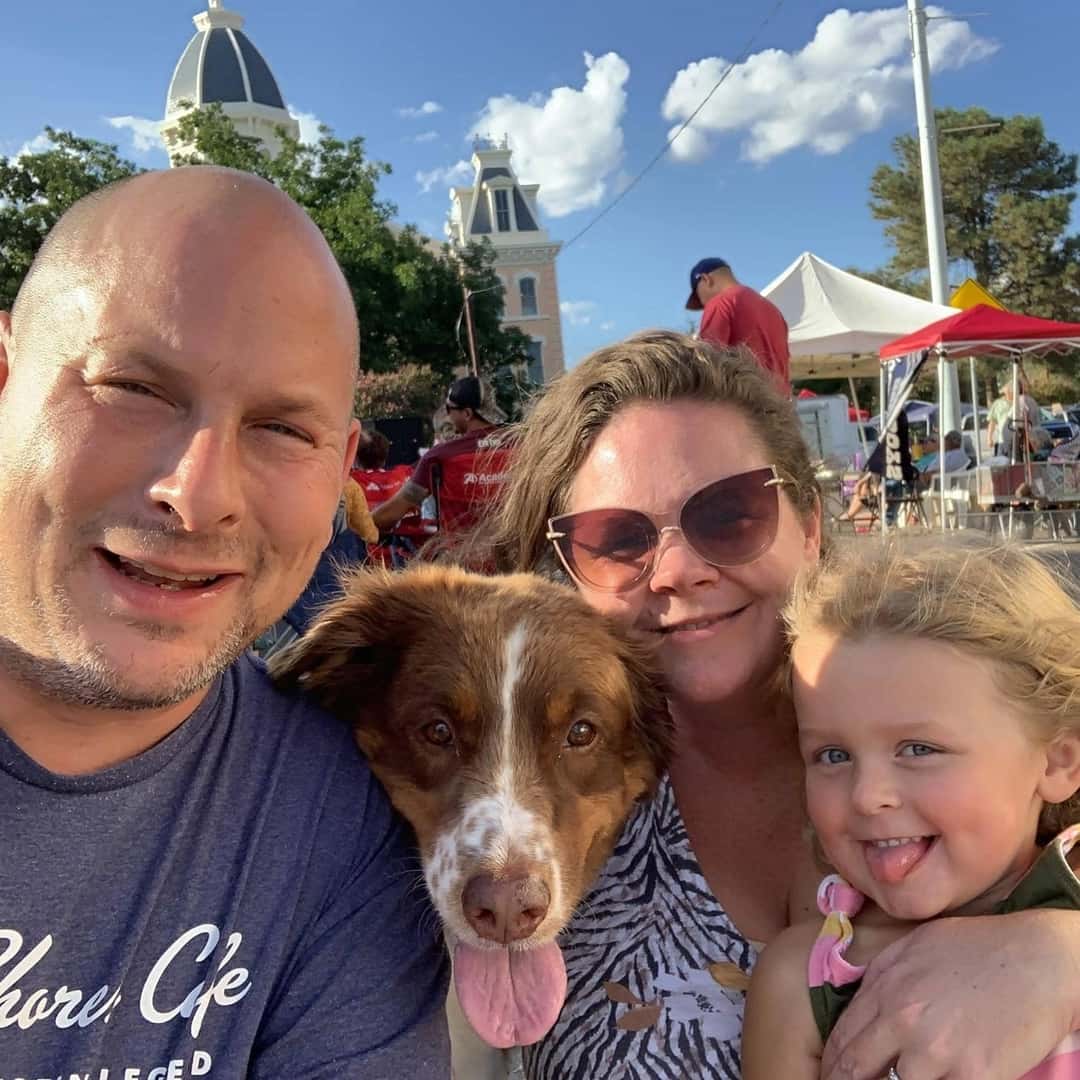 Hi everyone. I'm Janet Martin-Clark, dealer at Martin Chevrolet Buick GMC. Given the current COVID-19 crisis, many of us are reluctant to go out or are just trying to do our part in staying home. That doesn't mean you have to put buying a vehicle off for another month or two. For those of you that need a new vehicle or just want to take advantage of the 0% interest, First Responder and Healthcare discounts, and low prices, we have an online platform that allows you to complete the entire process online, over the phone or by text and email. You can pause your research or purchase on Shop Click Drive and request a test drive which can be brought to your home or work (or you can visit our dealership by appointment). Our team has been trained to cater to what makes you most comfortable. Once you are happy with your deal, we deliver the vehicle to your door and have you sign your deal documents. If you are unhappy with your vehicle, you can return it within five (5) days or 250 miles.
Since most of us have never purchased a vehicle online, I created a series of videos to walk you through the online shopping process and hopefully alleviate any fears or doubts you may have. Please explore the different topics below.
You are also welcome to call us directly at (281) 592-2644. Ask for Chris Gottselig or Efrain Salazar – our managers. They are trained in Shop.Click.Drive and they are happy to assist. Happy shopping!
Best, Janet Martin-Clark
SHOPPING AND DEAL CREATION
---
Inventory Browsing, Deal Type and Down Payments
Finance Rate and Special Finance Offers
Trade-In Valuation
Accessories
Protection Plans
INVENTORY BROWSING, DEAL TYPE AND DOWN PAYMENTS.
To start, you will browse our inventory online.
Read More...
FINANCE RATE AND SPECIAL FINANCE OFFERS
The section titled 'Special Offers for Qualified Buyers' allows highly qualified buyers to self-select for better finance rates.
Read More...
TRADE-IN VALUATION
ACCESSORIES
Now comes the really fun part – Vehicle Accessories.
Read More...
PROTECTION PLANS
You can also select your warranty and protection plans online.
Read More...
PURCHASING INTRO
Now that you've finished the research portion, Shop.Click.Drive gives you the option to start the transaction online.
Read More...
CREDIT APPLICATION
Completing the credit application online allows us to submit your details to dozens of banks and get you the best financing rate available.
Read More...
BUYER INFO AND REQUIRED DOCUMENTS
TEST DRIVE
You can pause your research or purchase on Shop Click Drive and request a test drive.
Read More...
Get Directions To Our Dealership