Need a Buick body shop, a GMC body shop, or a Chevy body shop? We've got you covered! Repairing your vehicle after a collision is never a fun experience, but that doesn't mean it has to feel like a chore. Our mission is to make it easy and fast!
Our team of certified repair technicians will walk you through each step of your collision repair process – car towing, damage assessment, free estimate, insurance claims, rental car/shuttle, scheduling and body repair. Martin Collision Center and Body Shop has a state of the art repair facility that is equipped to handle almost all makes and models on a timeline that works with your busy schedule. We work with most major insurance companies which allows us to handle your claim quickly and complete the paperwork on your behalf.
A few things that set us apart from the rest:
Towing available
Courtesy rental car pick up and drop off from our Body Shop (Temporarily Unavailable)
We offer a courtesy car wash cleaning with most collision repairs.
Highly trained technicians in the latest body, paint and mechanical repairs.
We will help educate you in the repair process to get your vehicle back to pre-accident condition.
We Specialize in Caring for GM Vehicles
We're able to carry out repairs on just about any make or model, but we still play favorites. If you're looking for a Buick body shop or a GMC body shop, then rest assured that our technicians are up to the task. There are plenty of self-described Chevy body shops near New Caney and Splendora, but our know-how sets us apart from all the rest.
We have years of experience working on the vehicles built by General Motors. Other Chevy, Buick, and GMC body shops just can't compete.
We Can Help With Anything You Need
Our service center exists to help drivers with basic maintenance and repair tasks, but some jobs are too big for the service bay. If your vehicle could use a little bit of extra TLC, turn to our Buick, GMC, and Chevy body shop instead! We can help with any of the following:
Total auto body repair
Dent repair
Paint and body restoration
Bumper and body-panel replacement
Mirror and glass replacement
Collision repair
Certified Technicians That You Can Trust
Other Chevy, GMC, and Buick body shops often employ non-specialists: people who have experience working on cars, but no manufacturer certifications. Here at Martin Collision Center, we do things a little differently. We only employ trained and certified technicians who know exactly what your vehicle needs, and we're ready to show you what sets us apart today. Make the trip from Cleveland or Porter to get started!
Visit
420 W. Southline St. Cleveland, TX 77327
(Building between Martin Chevrolet Service Department and Martin Powersports.)
Hours
Monday-Friday: 7:30 am – 5:30 pm
Saturday: 8 am – 12 pm
Sunday: Closed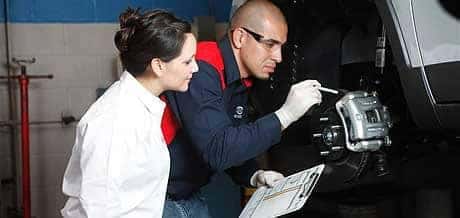 FREE ESTIMATE
Martin Collision Center and Body Shop advisors are experienced in providing fast and accurate estimates for almost all makes and models. Schedule an appointment by phone (281-659-2436) or drive in to our facility in Cleveland.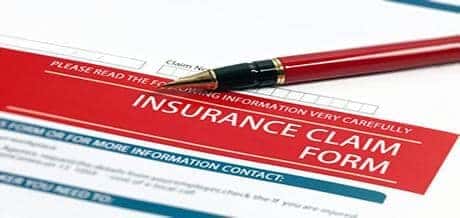 INSURANCE CLAIMS
We are equipped to handle insurance claims from most insurance companies. We are a Direct Repair facility for most of the major insurance companies.
COLLISION AND BODY SERVICES
Technicians are trained in the most advanced body repair techniques for your paint job, bumpers, doors, lights, hood, grill, bedliner, mirrors and anywhere else structural damage occurred on your vehicle.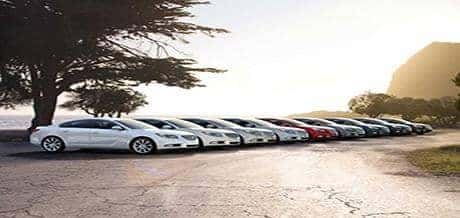 LIFETIME WARRANTY
Vehicles repaired at Martin Collision Center and Body Shop receive a lifetime warranty on all paint and body work.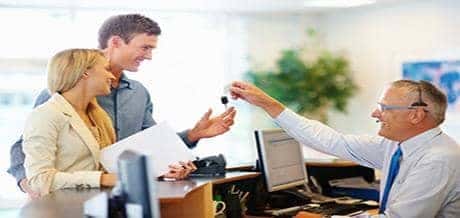 CAR RENTALS AND TOWING
We can arrange for an affordable rental car on-site or provide a courtesy shuttle to take you home. (Temporarily Unavailable)
A wrecker service is also available if your vehicle needs to be towed to our facility.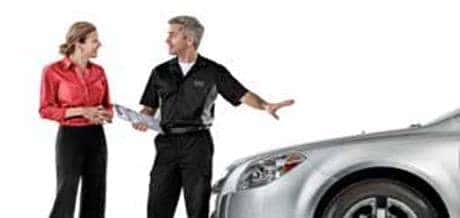 FAQS
Get answers to all of your collision and body shop questions. How long will it take? How do I handle my insurance claim? When do I need to make payment?